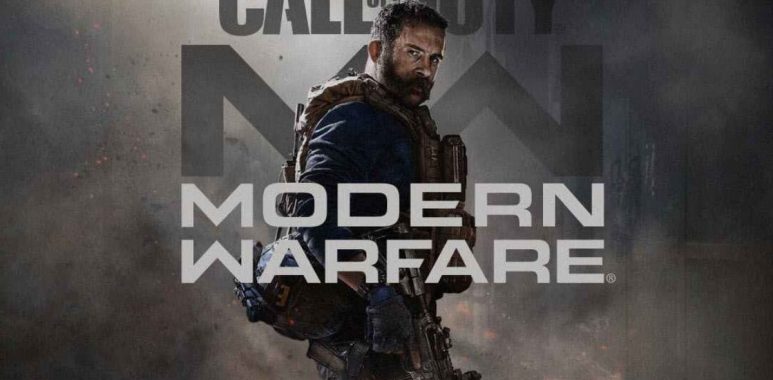 Call of Duty: Modern Warfare – Descripción y trailer
Descripción
Call of Duty: Modern Warfare es un videojuego de disparos en primera persona desarrollado por Infinity Ward y publicado por Activision. Es el decimosexto juego de la saga Call of Duty y es un reboot de la serie Modern Warfare.​ Fue lanzado el 25 de octubre de 2019.
El juego se ambienta en un entorno realista y moderno. Por primera vez en la historia de la franquicia, Call of Duty: Modern Warfare fue compatible con el modo multijugador multiplataforma. Activision también ha confirmado que el pase de temporada tradicional de la franquicia ha sido desechado, lo que permite a la compañía distribuir contenido gratuito después del lanzamiento a todos los jugadores.
El juego también es el primero en la serie, desde el Call of Duty: Ghosts de 2013, que no presenta un modo zombies.